Monthly archives:

July 2021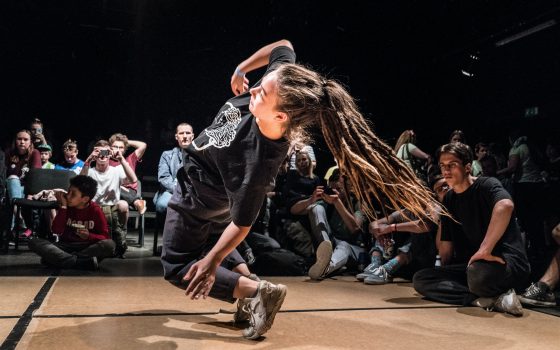 The IDTA is delighted to announce the results of the IDTA Street & Freestyle Scholarships 2021, held online.
The UK Prime Minister announced on 12 July the lifting of restrictions and that Step 4 of the Road Map will go ahead on 19th July as planned, with guidance on returning to work and keeping safe. Separate announcements have been made by Scotland, Wales and Northern Ireland. It is clear that caution is still... Read more »
Winners announcement for 2021's Inventive Dance competition...