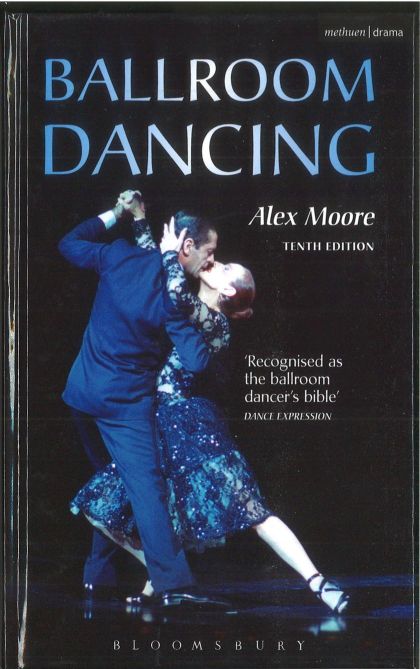 This classic handbook describes the standard techniques of ballroom dancing - for beginners, for competition dancers and for students of ballroom dancing courses and examinations.

The tenth edition has been revised throughout and contains up-to-date information on several major dances including the Quickstep, Waltz, Foxtrot and TAngo. All are illustrated and described in great detail. Popular dances, old and new, such as Viennese Waltz and Rhythm Dancing, are also included. Other sections cover Amateur Medal Tests, Competition Dancing, Expression in Dancing and aspects of teaching.

The late Alex Moore was president of the Imperial Society of Teachers and Honorary President of the International Council of Ballroom Dancing.