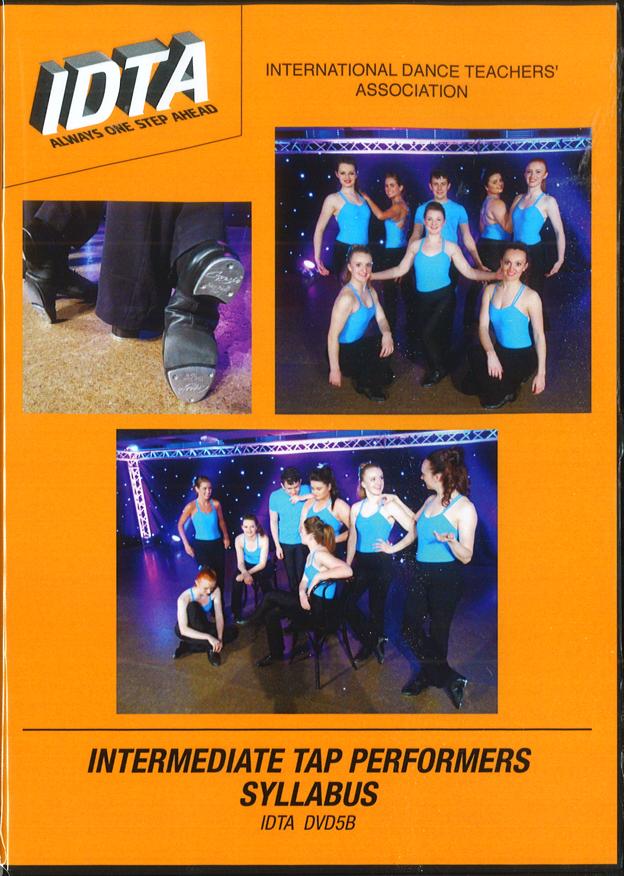 Tap Intermediate Performer Award DVD to accompany the syllabus. Launched at the IDTA Congress July 2014. Examinations available from 1st September 2014, compulsory from 1st September 2015.
Digital Download Only.
Once you have purchased a Digital Download only item you will receive an email to your registered email address that contains download links for all of the digital items you have purchased. These links expire after 72 hours so please make sure to download the digital items quickly. If you have not received an email please check your spam or junk mail folder in case the email has been flagged by your provider.
Please also note that if you purchase via the 'On Account' option it will take slightly longer to receive your download email as these orders need to be processed by our Sales team before the email is released by the web shop.