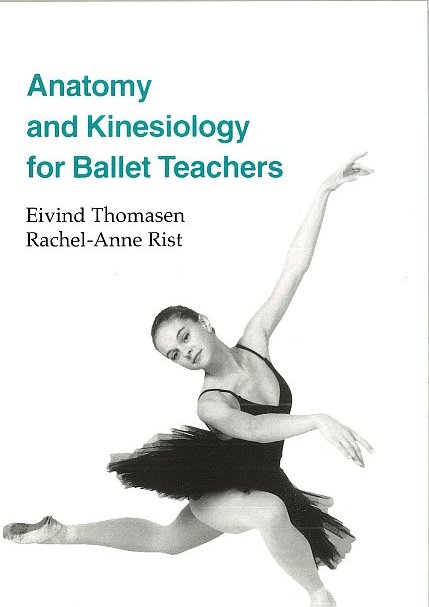 This introductory textbook looks at anatomy and kinesiology from the dancer's point of view. It begins by setting out the basic structures of the human body - bone, muscle, joints and nervous tissue - and then goes on to show how they interact to form anotomical systems. Finally it considers how these systems function in the dance class, addressing issues such as stretching, breathing, balance, warming up and warming down.

Easy to follow and clearly illustrated with photographs and diagrams, Anatomy and Kinesiology for Ballet Teachers will prove invaluable for both teachers and students in all styles of dance.

Professor Eivind Thomasen was a celebrated orthopaedic surgeon who specialised in the treatemnt of dancers, and was consultant to the Royal Danish Ballet. Rachel-Anne Rist is Head of Dance at the Arts Educational School, Tring.