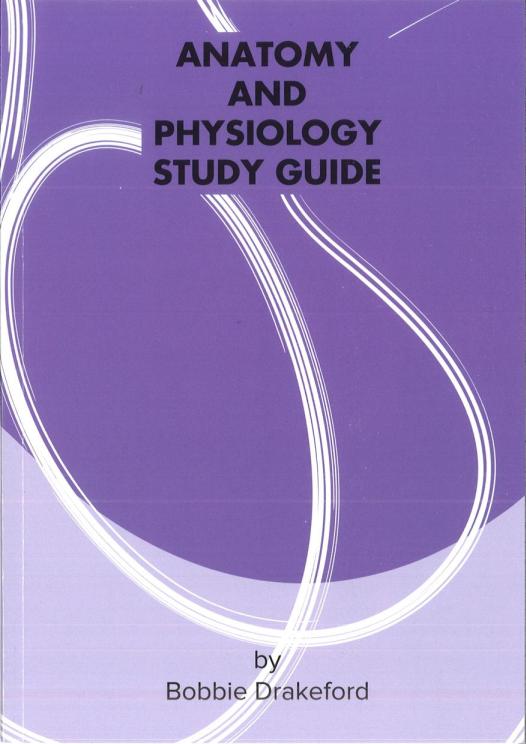 Anatomy & Physiology Study Guide by Bobbie Drakeford. Paperback. 52 Pages. An introductory guide to anatomy & physiology. Recommended reading for all dance teachers and students.

Bobbie is a Fellow, Examiner and Director of the IDTA. She began teaching in 1961, opening the Dore School of Theatre Dance and combined teaching dance with modelling.

As an IDTA Examiner for over 20 years, she has enjoyed the challenge of working overseas examining, lecturing, coaching and promoting the IDTA.

Bobbie developed a medically approved and widely used programme of mobility for sufferers of osteoporosis and lectures to the medical profession in universities and hospitals thoughout the North and the Midlands.

In 2004 Bobbie was given the opportunity to write a study guide for all dance students and teachers on the subject of Anatomy and Physiology, which has been endorsed by Professor Chris Kemp of the Buckinghamshire Chilterns University College.