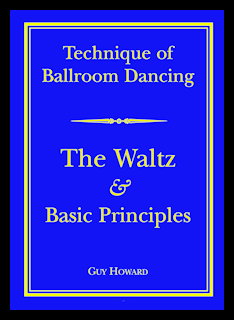 NEW EDITION: Technique of Ballroom Dancing - The Waltz and Basic Principles by Guy Howard - New Edition 51 pages Soft Cover. ISBN 0-900326-43-3.

A DVD is available to accompany this IDTA Technique book – Code DVDWZ.

If you would like to order a complete box set containing the four Ballroom Technique Books and the DVD's please e-mail sales@idta.co.uk with your contact details to arrange the purchase at a special price of £185 inc. p&p & VAT (U.K.only).