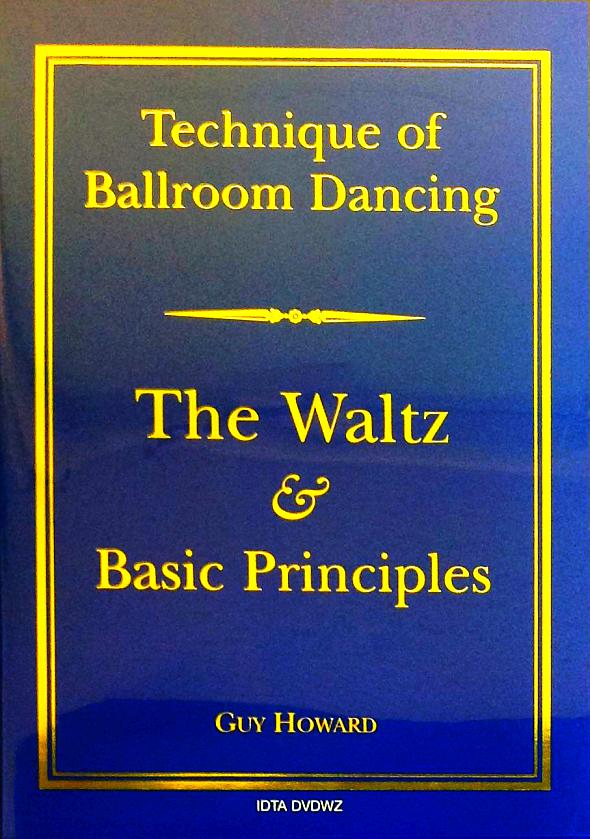 Technique of Ballroom Dancing - The Waltz and Basic Principles DVD by Guy Howard.

This DVD accompanies the IDTA Technique Book- Code P251.

If you would like to order a complete box set containing the four Ballroom Technique Books and the DVD's please e-mail sales@idta.co.uk with your contact details to arrange the purchase at a special price of ?