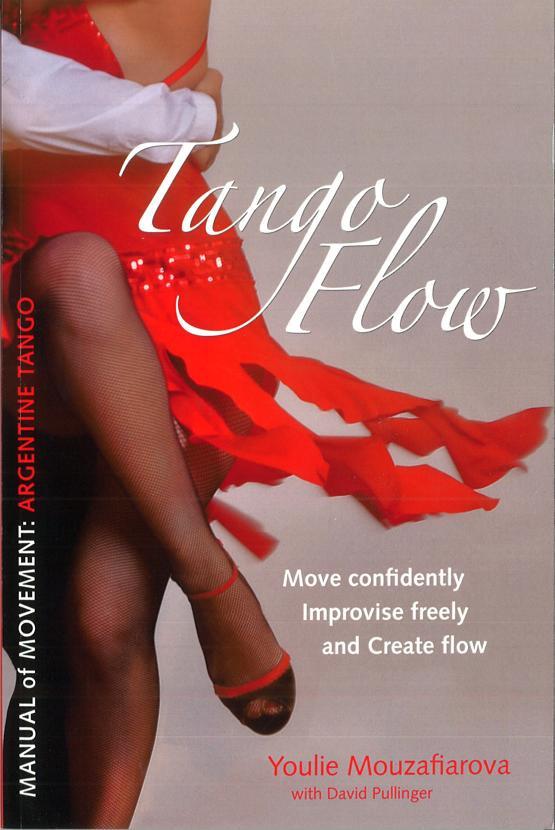 Manual of Movement: Argentine Tango. Move confidently, improvise freely and create flow.

Who is this book for?
students - dancers - teachers - competitors - exam candidates - examiners

* understand more about the uniqueness of Tango movement
* check the mechanics of movement and acquire skills rapidly
* learn the moves you see others doing through detailed descriptions and illustrative photos
* discover how to develop improvisation
* dance with greater confidence and better results

Youlie Mouzafiarova is an internationally recognised teacher, coach and adjudicator. She is a Fellow and Examiner of the IDTA working in London.