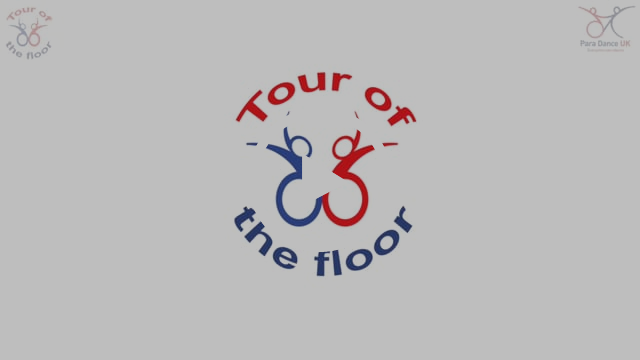 Tour Of The Floor, 
Two whole new courses added! 
 
Dear Dancers,
We hope you've been enjoying Tour Of The Floor and getting back into inclusive dance while exploring different dance genres from all over the world.
We've been working hard behind the scenes to give you not one, but two whole new courses that have now been added to the programme which are waiting for you to jump in and get started!
There's a Kids Tour of 12 amazing videos, which adults can do too of course!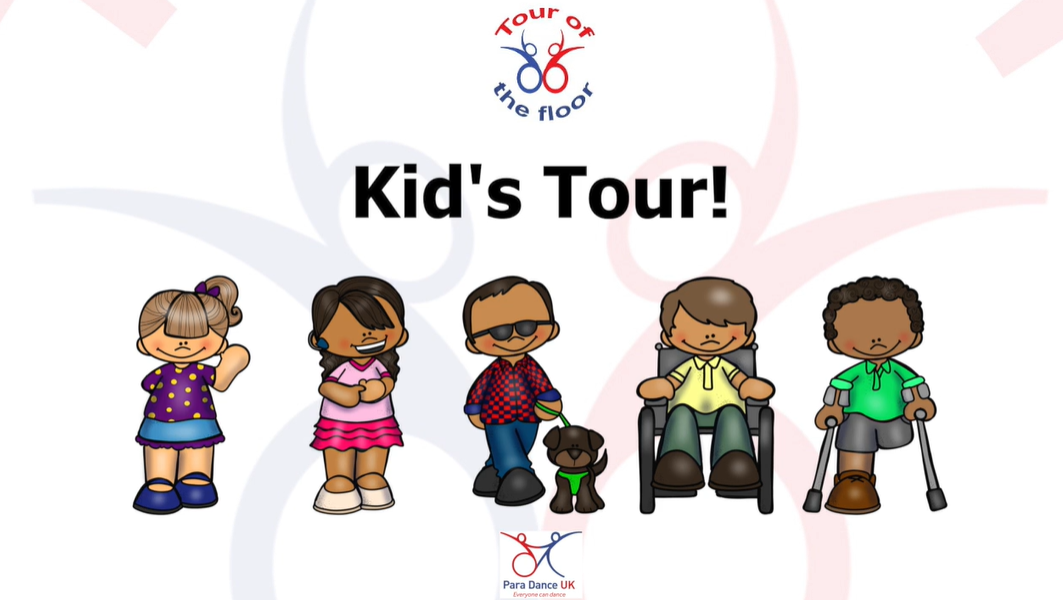 And a Fun Body and Mind Fitness course consisting of 13 videos, all with extra stamps for you to add to your passport!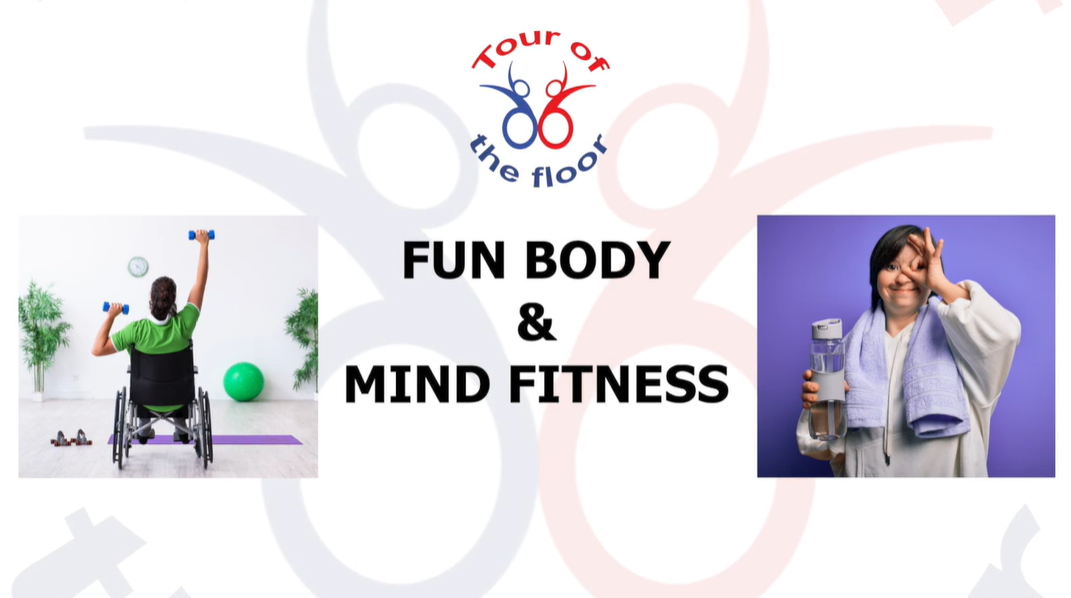 Don't forget you can get creative with Tour Of The Floor with the downloadable resources, by making your own passport with all the stamps relating to the different dance session videos! You might want to build your own dance calendar to give yourself sessions to look forward to, or keep a journal on your journey back into dance.   
If you haven't been telling your friends, family and fellow dancers about the programme, please do, as they can still sign up by emailing services@paradance.org.uk 
Para Dance UK
#EveryoneCanDance