Welcome to the Information Hub
Explore information resources and log in to the secure Members' area by clicking the button above!

Open to all
This Information Hub, open to all, provides resources to member teachers, as well as their students and parents, offering both 'need to know' information as well as articles of interest.
Use the categories list on the left hand side to explore resources!
Members only
Members can log in to the secure Members' area to view current and past issues of the Dance International magazine, view DVDs online of the IDTA London Seminar and Annual Congress and check the progress of their most recent examination session.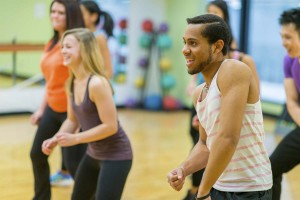 Something missing?
This is your space so let us know what you want to see here!
We would like to build up this Information Hub, as well as the FAQs section of the website, to provide a comprehensive, value-adding and accessible tool for members, their students and the wider dance community.
We want to make it easier for you and your students to find the information you need. So that we can continue to provide relevant guidance, please let us know if there is anything you feel we should include.